Description
Debriefing is an important strategy for learning and improving performance, which can be used after actual or simulated clinical events. The topics covered in this course will walk you through the basics of debriefing, specific guidelines for debriefing, effective debriefing strategies and recommended tools used in the debriefing process.
This is an online live  CME conferred course, consisting of engaging pre- and post-course activities, with plenty of opportunities to practice debriefing and receive feedback.
There will be an assessment/evaluation session at the end of the course. The 8 CME credits counts towards SSH re-certification.
Course Instructors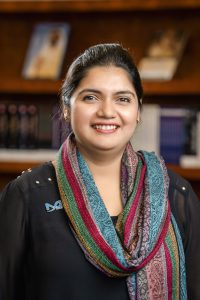 Sharon Mascarenhas, RN, MSN, CHSE-A, IPSS-INSPIRE Pediatric Simulation Fellow
Simulation Educator/Lecturer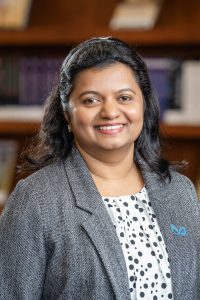 Meghana Sudhir, RN,RM, MSN, MBA, CHSE-A, AFAMEE
Simulation Educator/Lecturer
For further information, please contact: KHMSC.ieHPE@mbru.ac.ae