Description
Reality enhancements in medical simulation can improve the learning outcomes from the training sessions especially with trauma case scenarios; one of those enhancement methods is Moulage.
Moulage is the art of mimicking patient physical appearance like trauma, age, skin rash and others by applying special molding and colorization tools.
This workshop will help participants to learn the basics and use the materials involved in Moulage besides creating a few of most used Moulage scenarios.
The 5.50 CME credits counts towards SSH recertification.
Course Instructor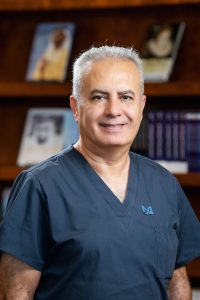 Jalal Alfroukh, CHSOS
Senior Simulation Technologist, Moulage Expert
For further information, please contact: CPD@mbru.ac.ae